Katey and Lauranze fly...
to Tauranga (and return)
9 April 2017
Thanks Whakatane Blue Light.

Manaia takes his helicopter ride...
29 March 2017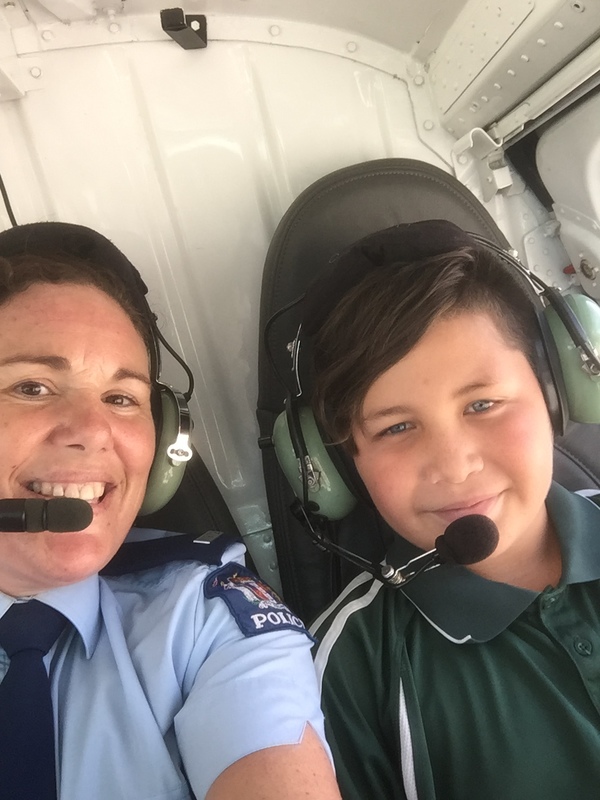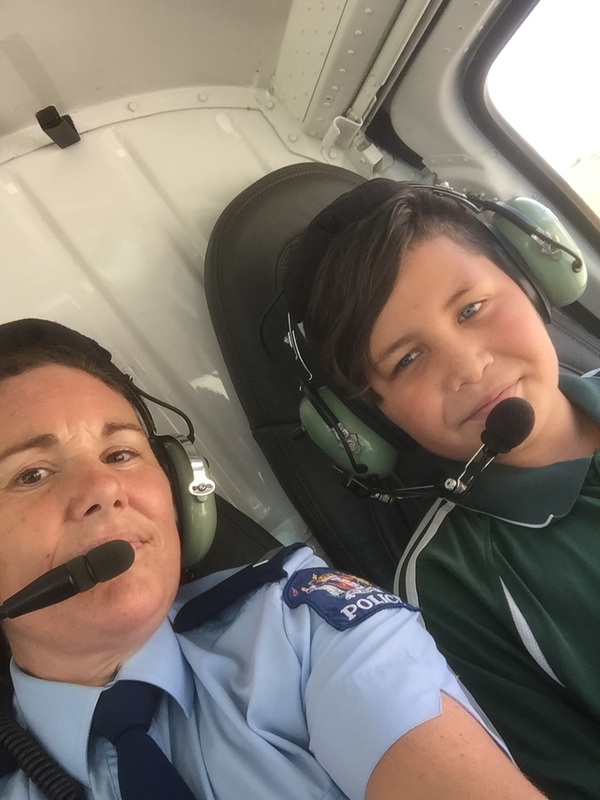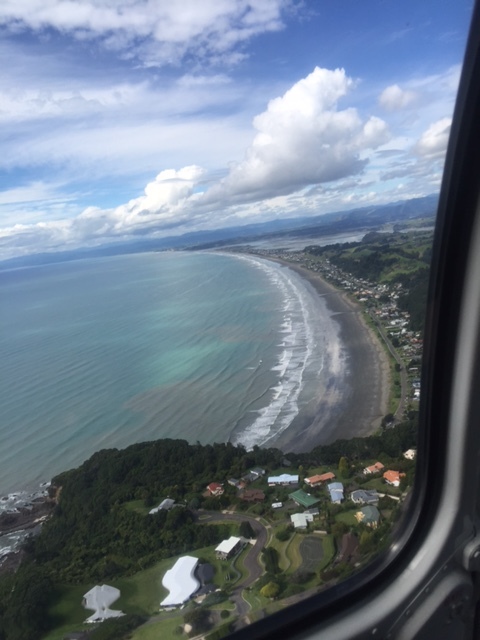 Happy softballers at the Taneatua competition...
28 March 2017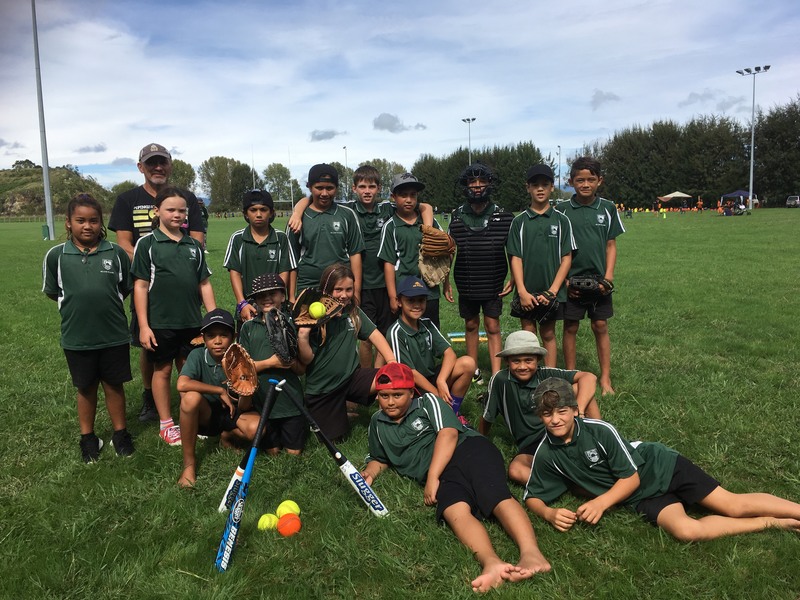 Festival of Cricket...
Most improved team - 2017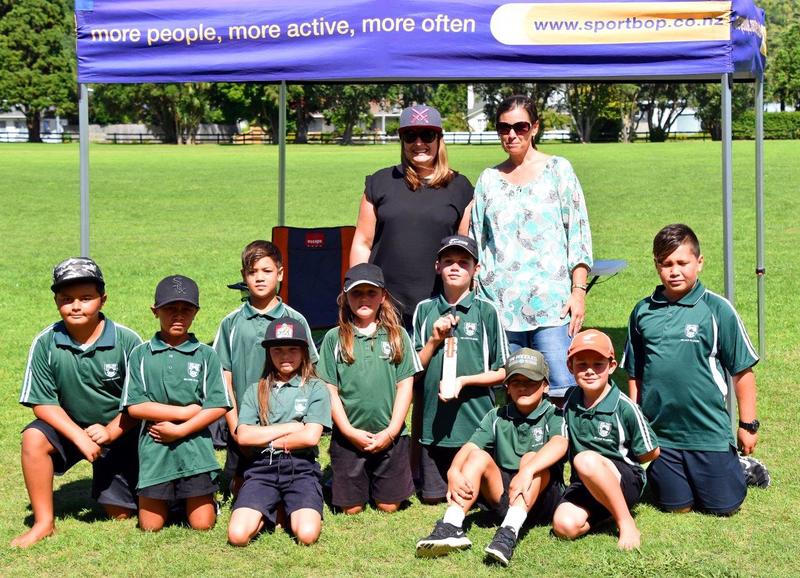 ANZ DREAM BIG winner
Aidan Hogg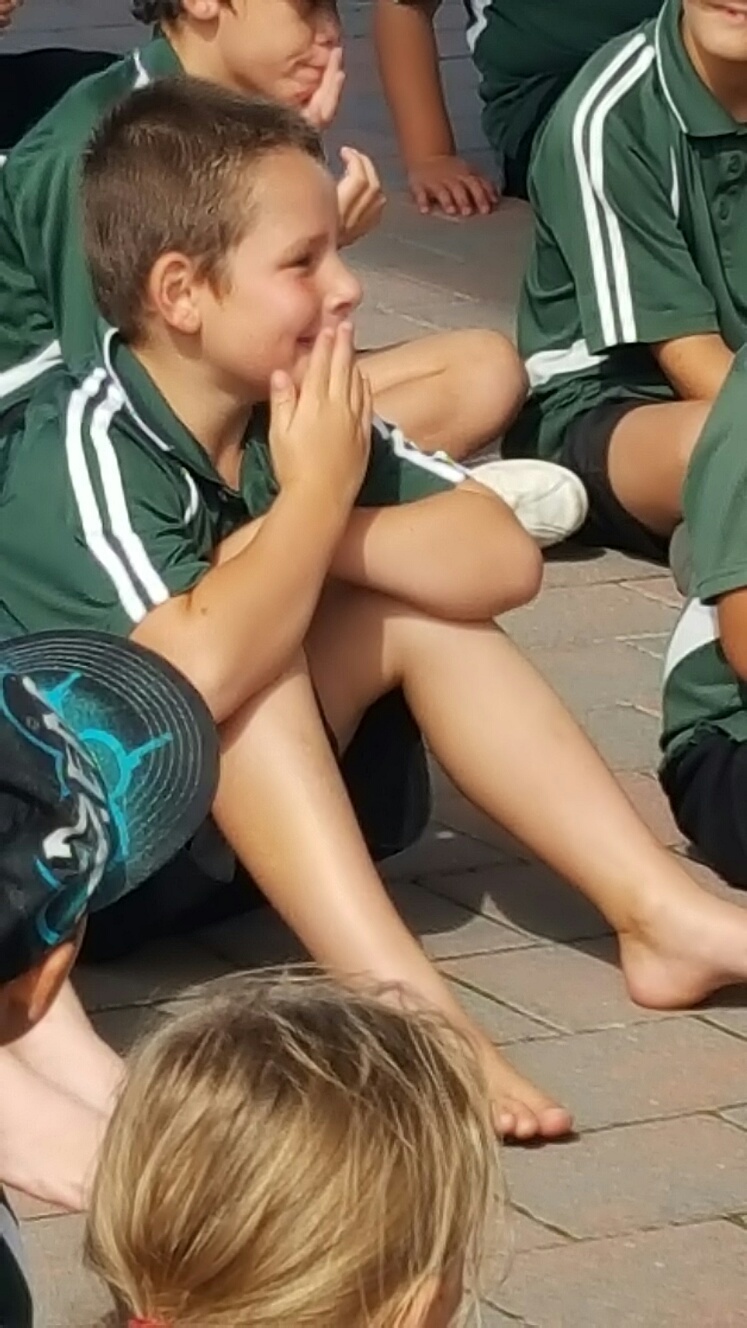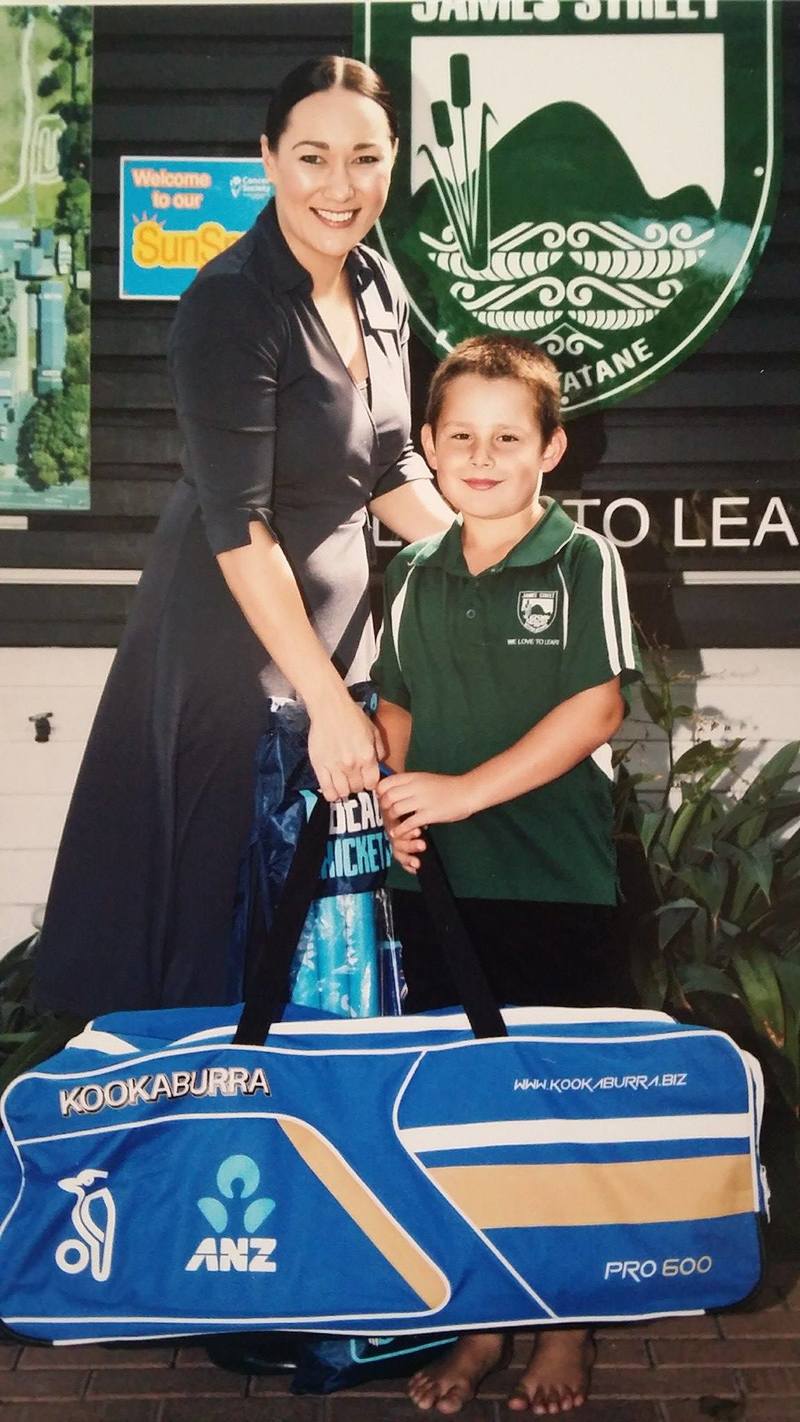 Manaia is this week's GOTCHA winner!
Congratulations Manaia.

Manaia has won a helicopter ride courtesy of Frontier Helicopters.
Great photos from the recent Bike Day
of Molly and Vadim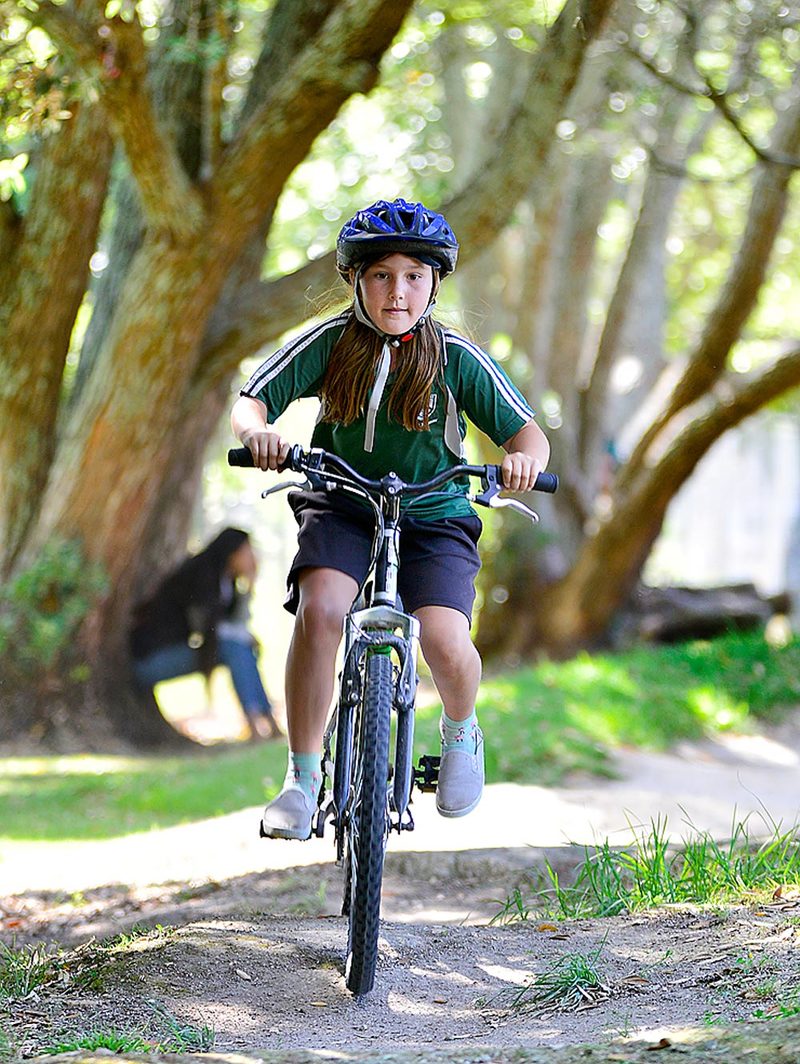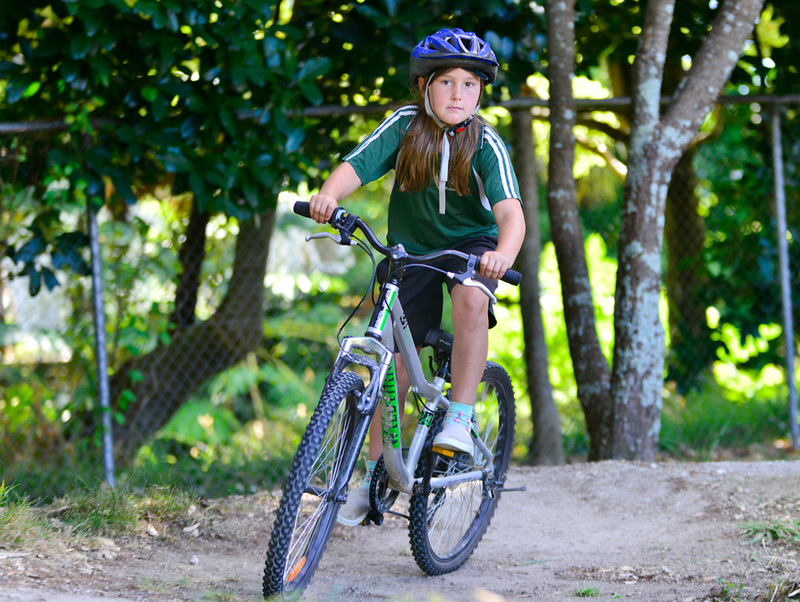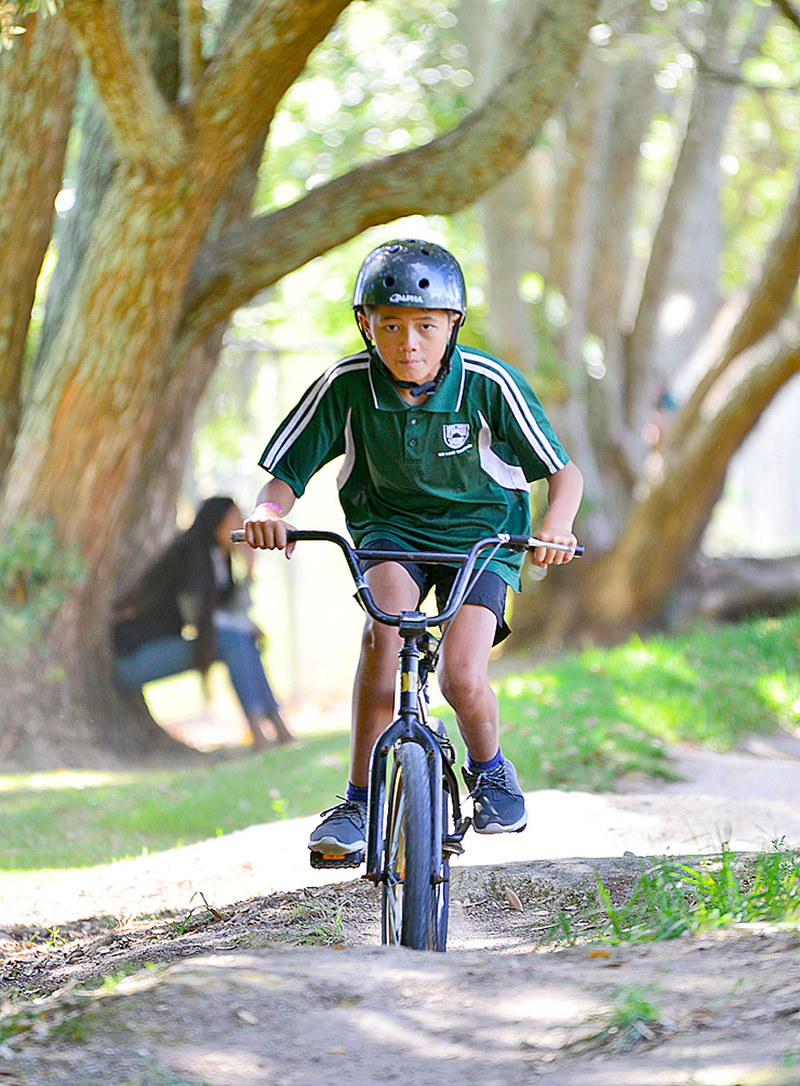 GOTCHA Awards
17 Feb, 2017
Congratulations Taylor
Taylor is our third recipient in the GOTCHA draw. She was awarded her token for a bike helmet this afternoon by Constable Trish.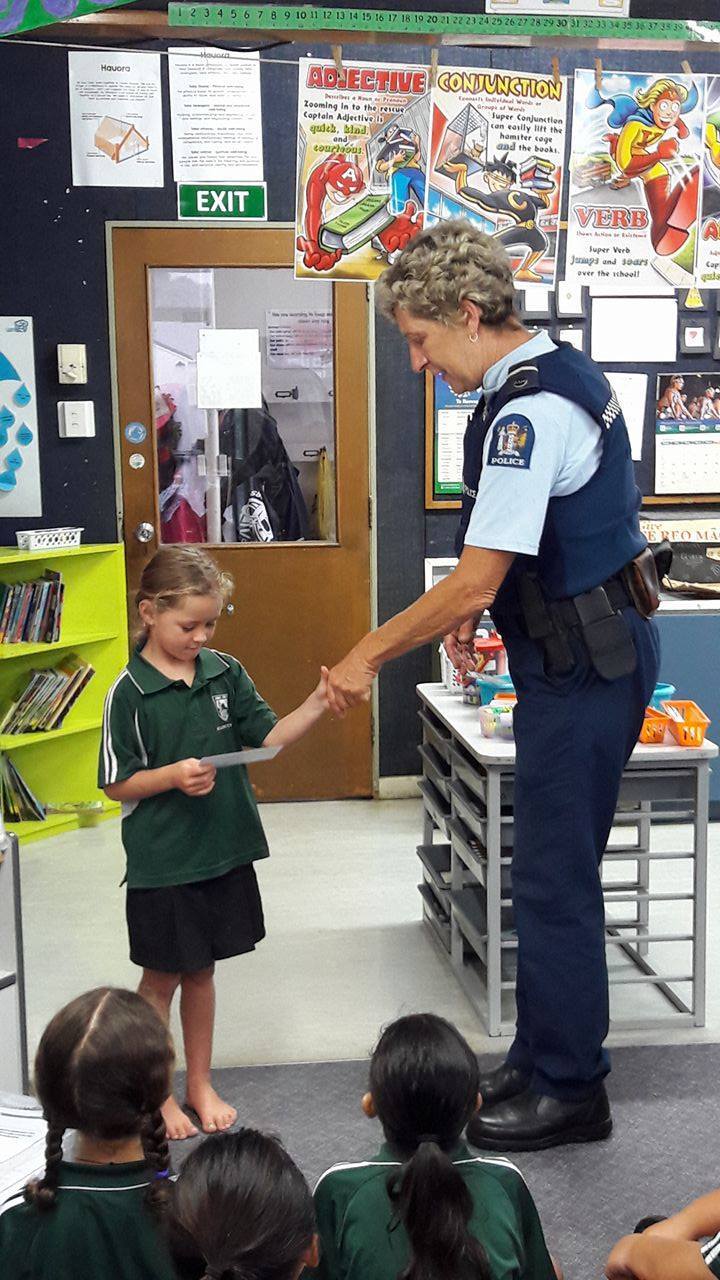 Congratulations Maramena!
13 Feb, 2017
Maramena was our second recipient in the GOTCHA draw last week. She has won a two night stay at the Ohope Top Ten Holiday Park for a family of 4.
Richard Hamer and Maramena.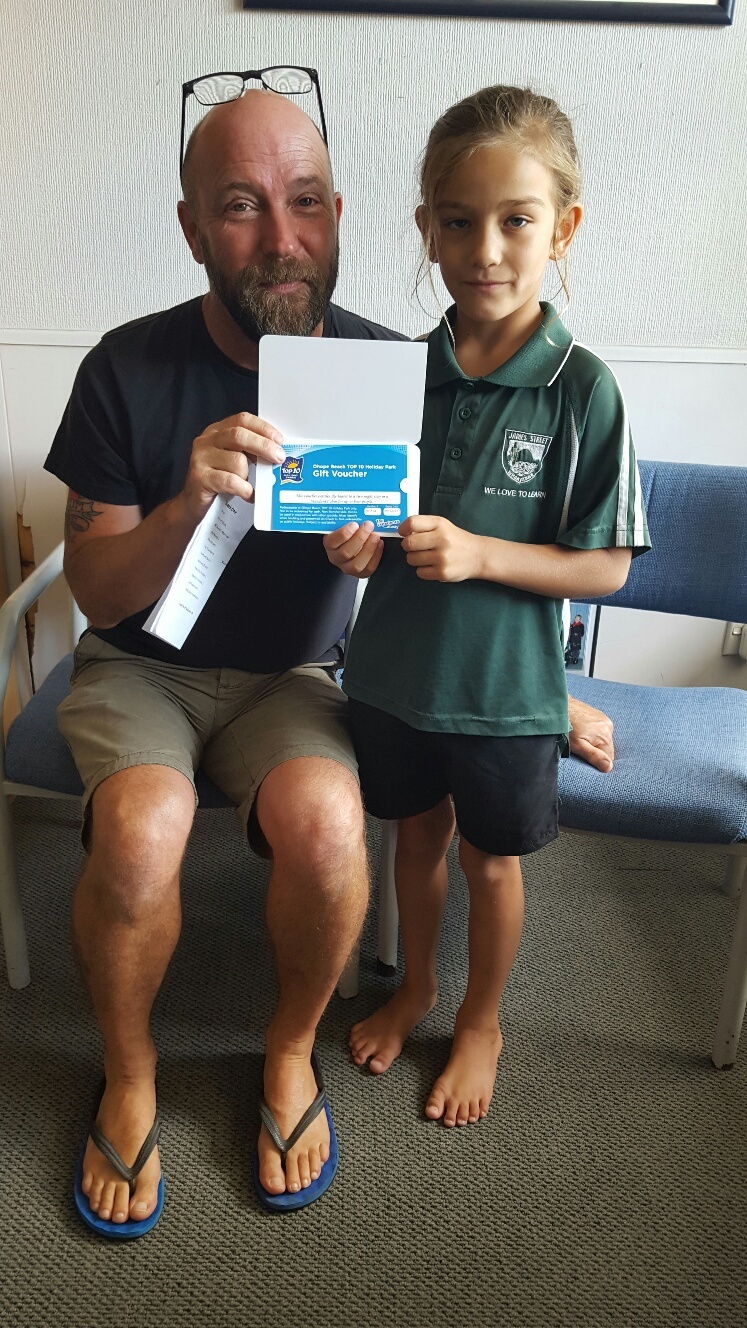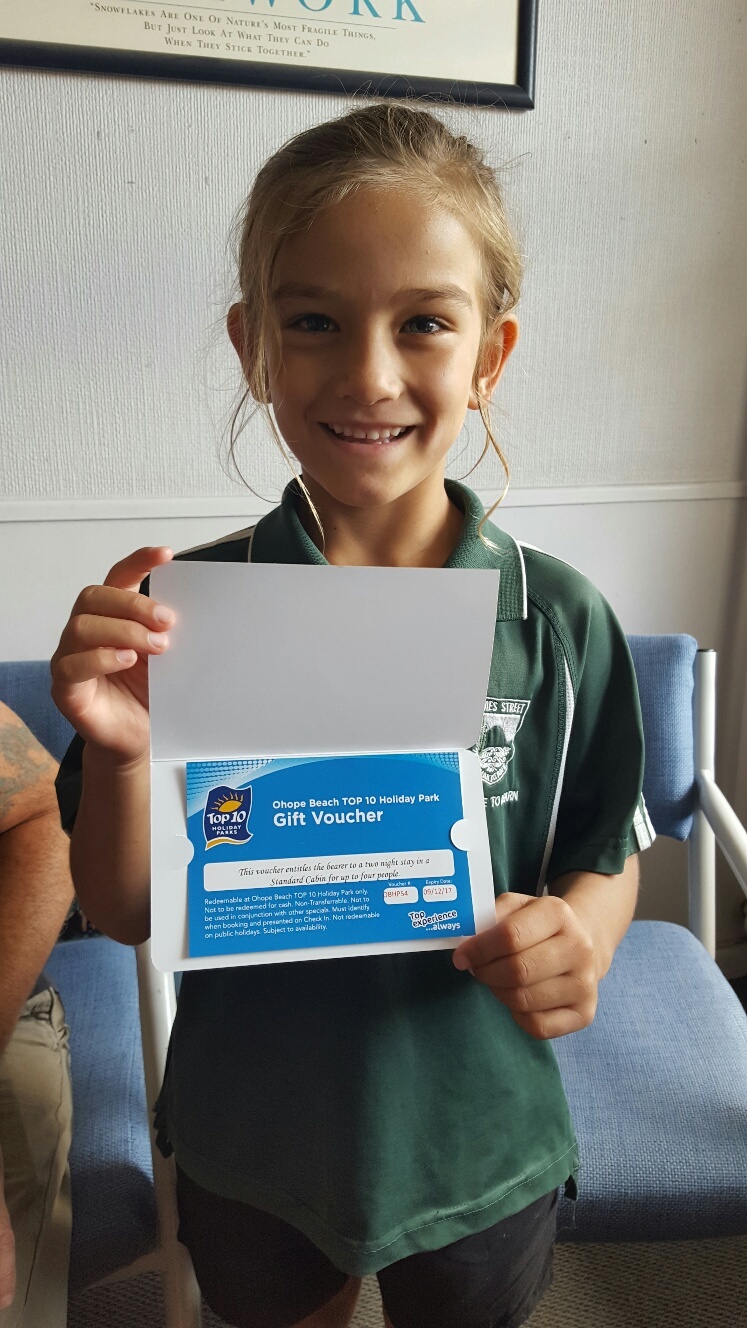 Congratulations Hohepa!
10 Feb, 2017.
Hohepa won this week's draw for GOTCHA; a Classics Share Box from McDonalds.
Constable Helen is presenting Hohepa with his prize.