Growing Great Learners'
Treat Day
2 July 2015
Baking
Cheese Rolls
1 packet Maggi onion soup
Mix ingredients, spread on to bread, roll up, butter and bake at 180* until golden.
Banana Choc Chip Muffins
1 teaspoon of baking soda
1 teaspoon of baking powder
125 grams of melted butter
Mix all ingredients together. Cook in muffin tins for about 20 minutes at 180*.
Ka mau te wehi
Congratulations to you all - a great way to spend 100 James Street dollars. ☺
Disco fun with students from Ti Kouka, Rimu and Kahikatea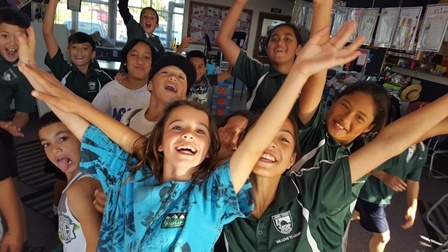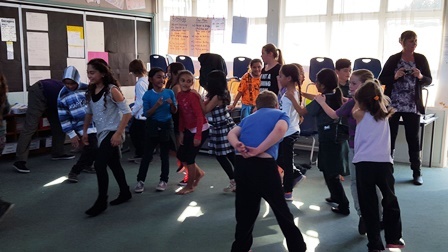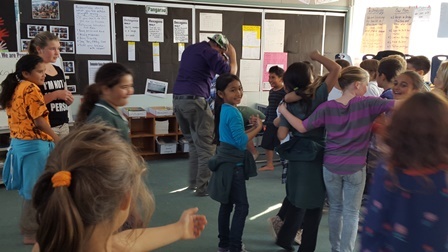 Our mums graduate from REAP's COMPUTERS IN HOMES.
We are Proud!


ANZAC service
and
Grandparents' morning...