Our playground is a fun place to be. We look after each other and keep each other safe. There are many fun activities to join in.
We can do things like: play on the scooters, play on our giant playground games, draw and create, play on our musical instruments, dress up and role play, sing, dance and make crafts.
Here are some pictures of us at lunchtime.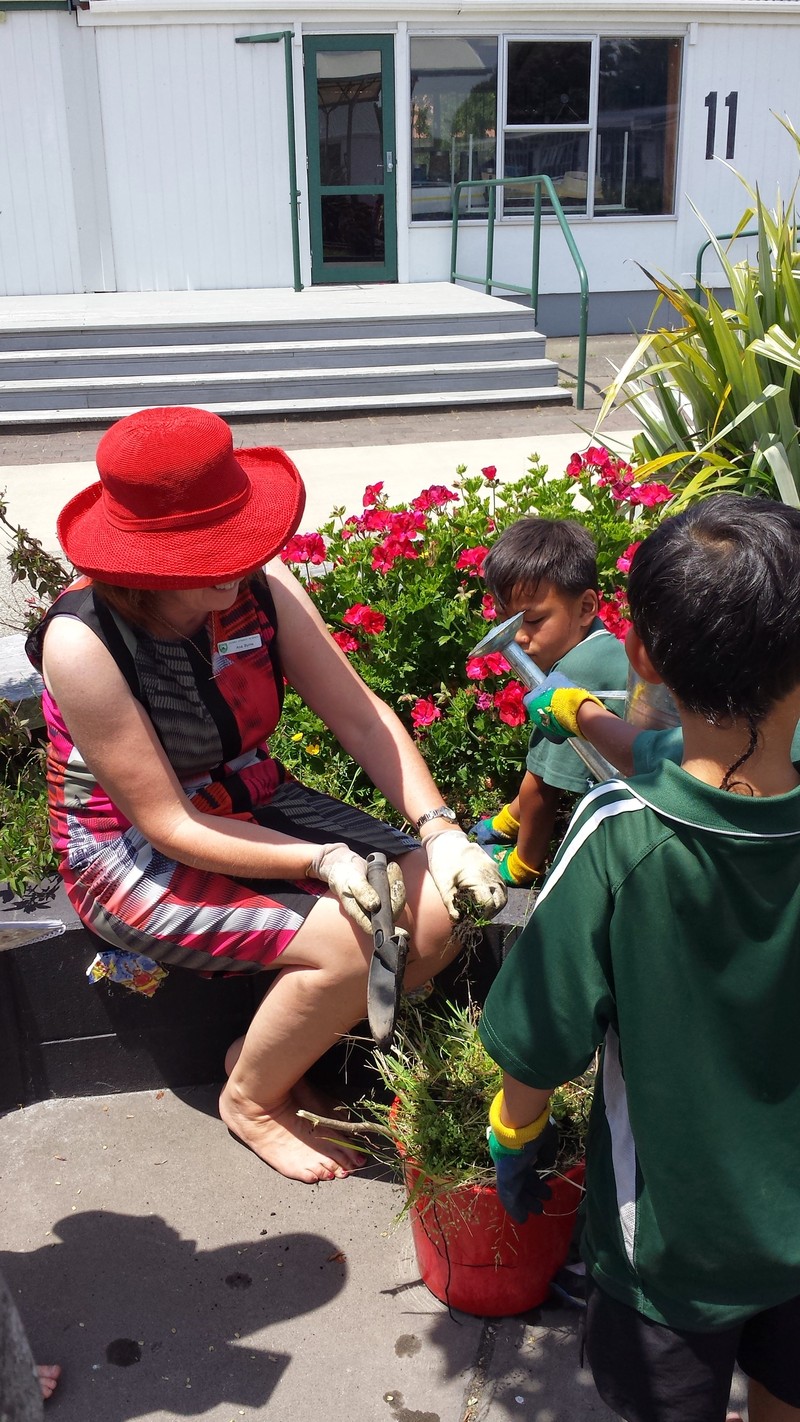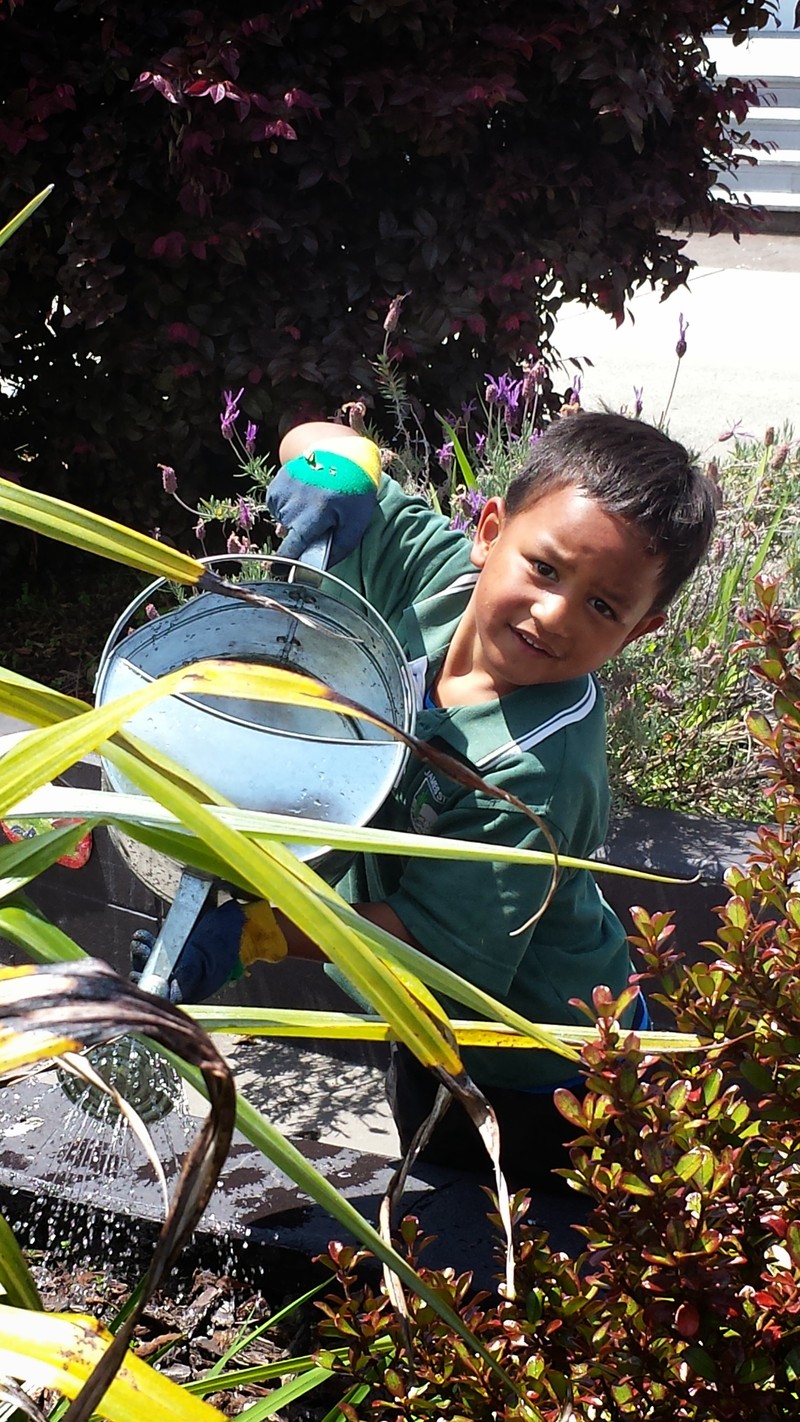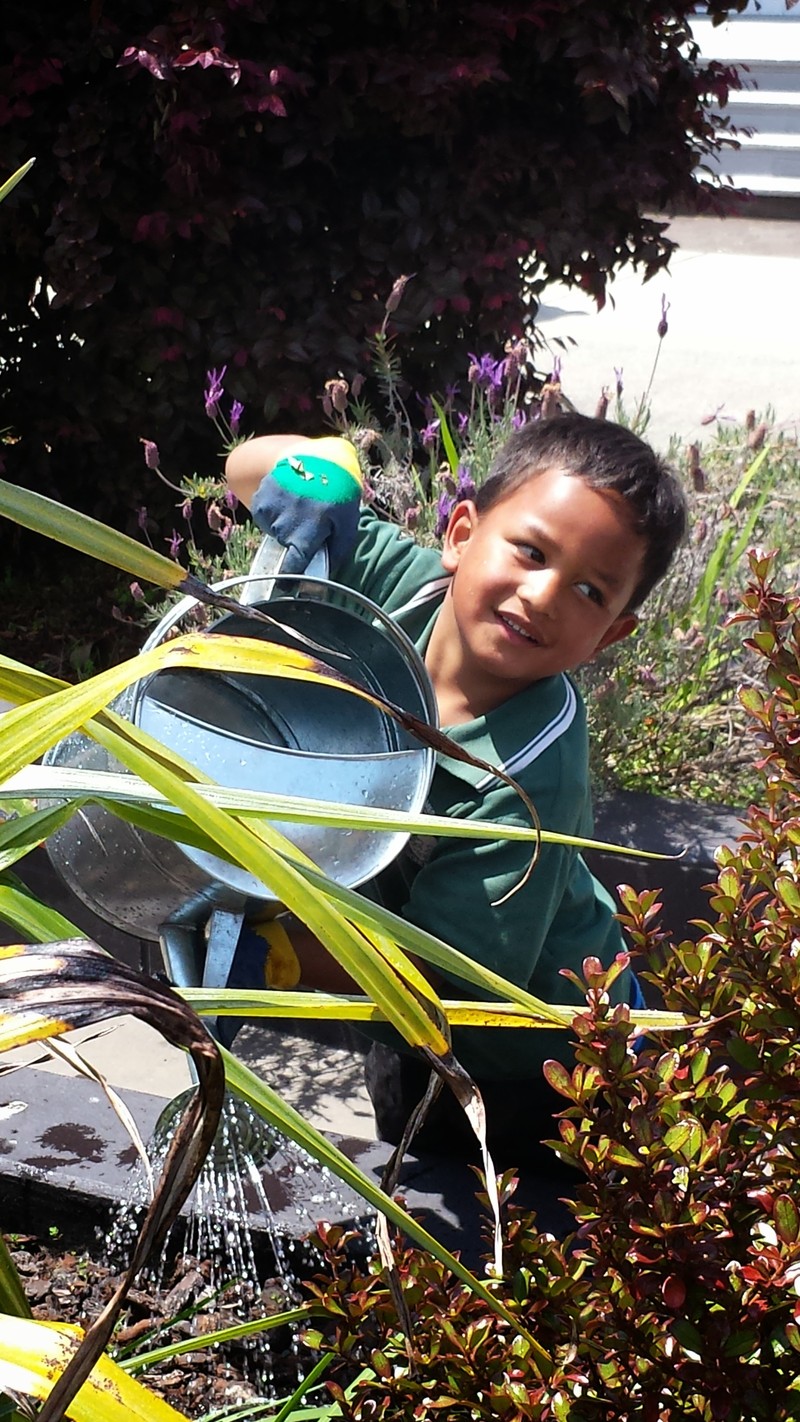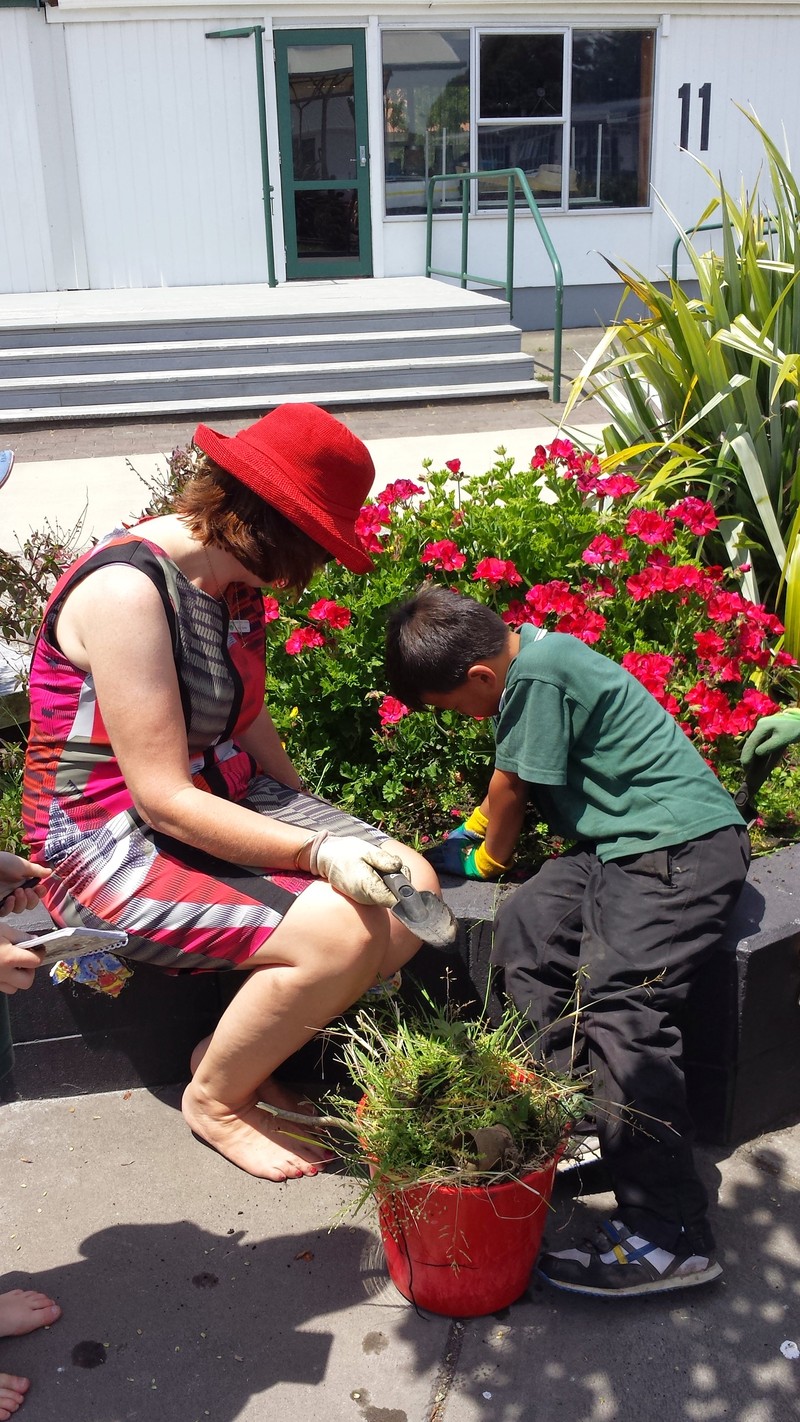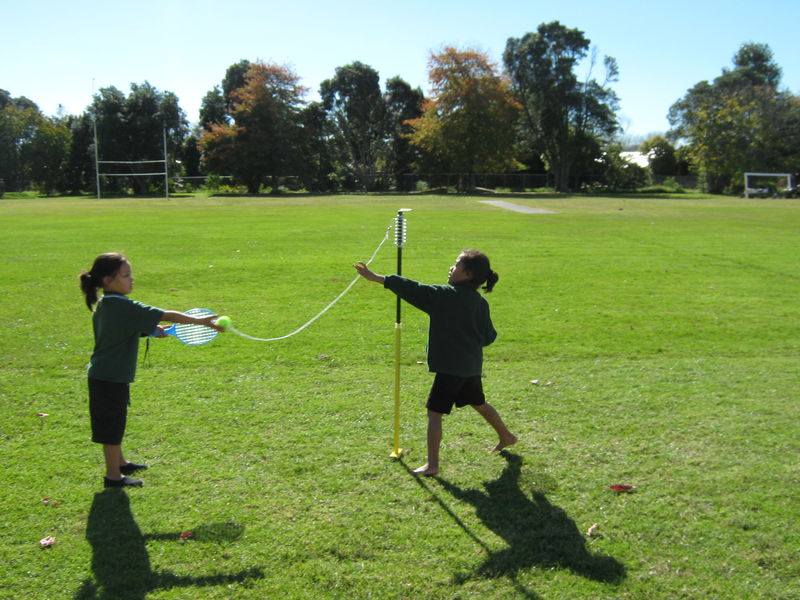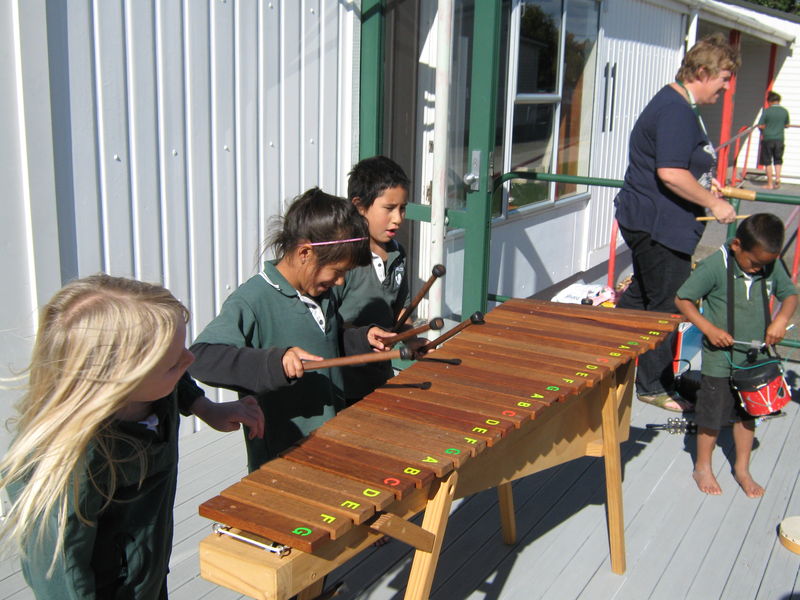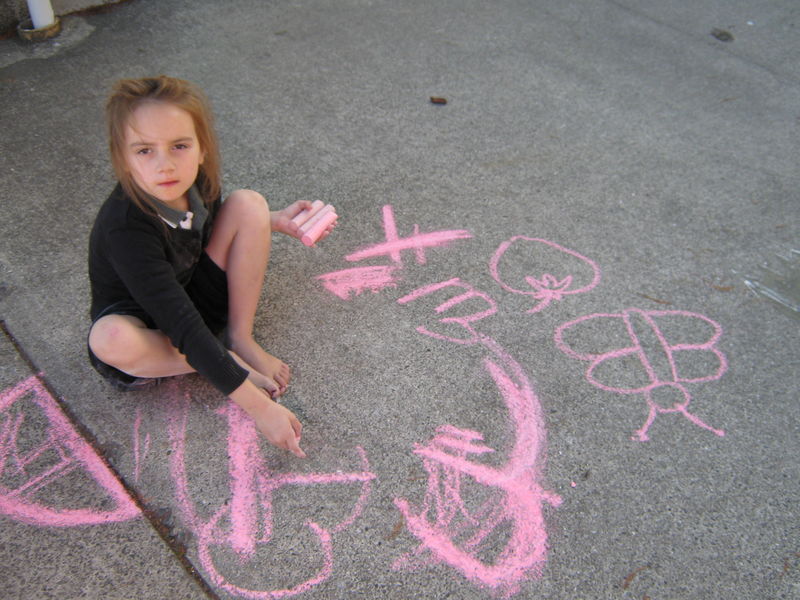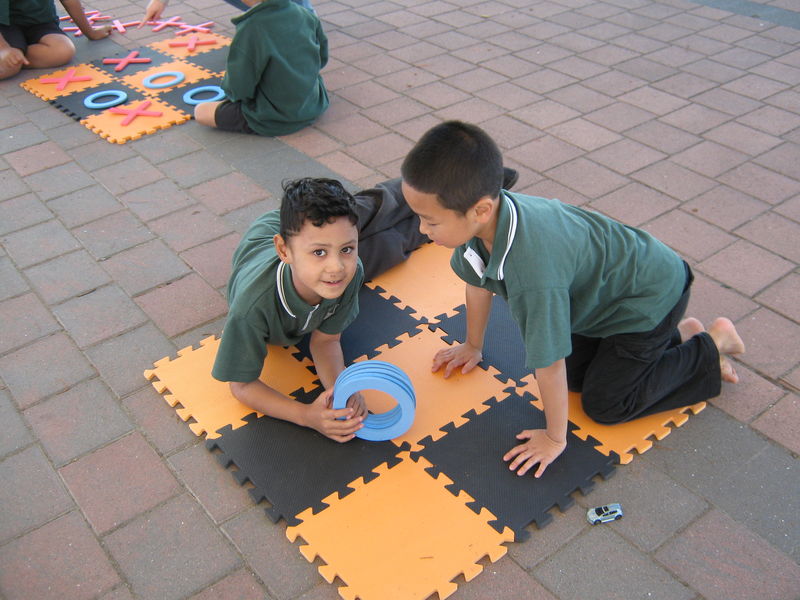 We have erected our new Wordle to remind us of the characteristics of a James Street Learner when we are at play….check it out!