28th August 2015

Photos from three of today's flights over Whakatane, thanks to Child Flight Charitable Trust and Z Whakatane.
Kia Ora from James Street School and whanau.


13th August 2015
We are Proud
Today we had two teams take part in the Whakatane Primary Schools Interschool Maths Problem Solving Competition and .....
we won!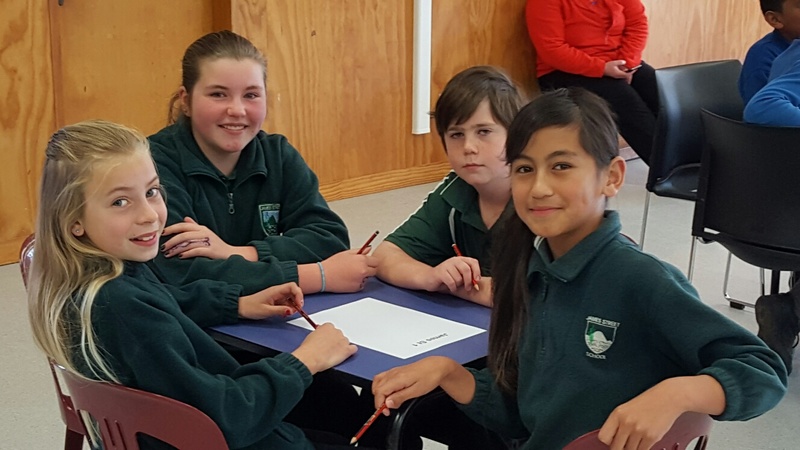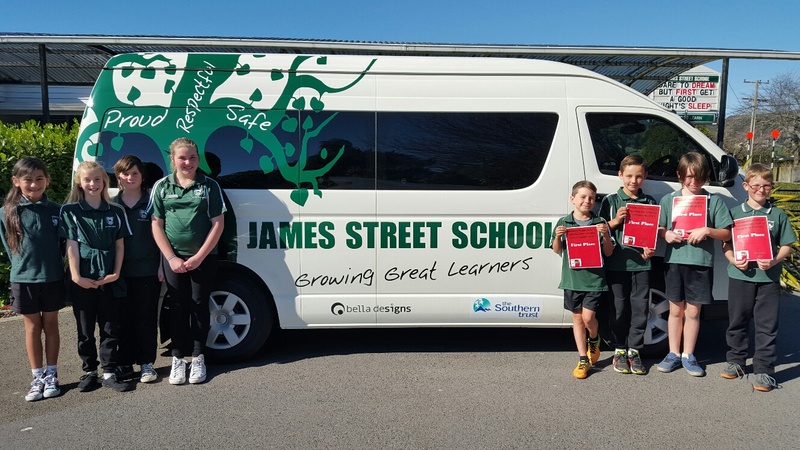 This says it all.....
James Street School
Growing Great Learners
Ka mau te wehi! Terrific! Ka mau te wehi!
12 August 2017
Sevens Competition


Netball, Rugby and Football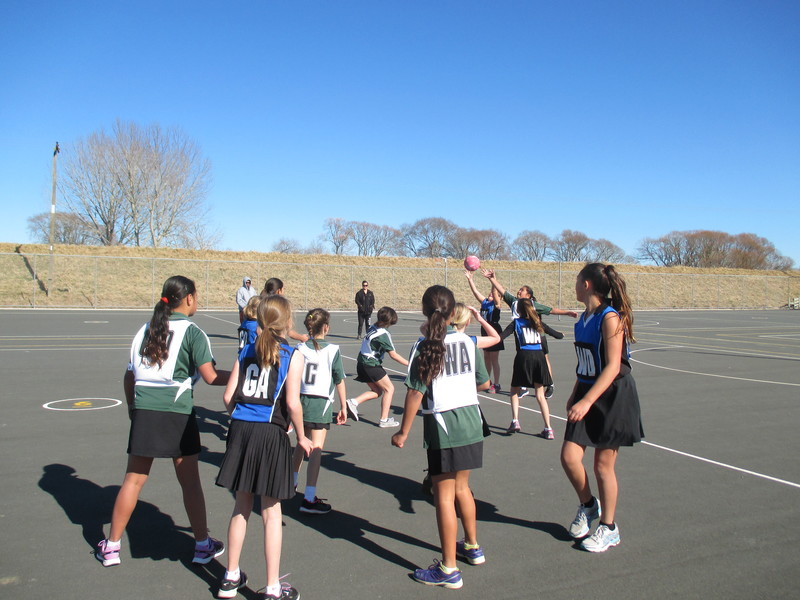 Well done Footballers - runners up!!!