Manaia takes his helicopter ride...
29 March 2017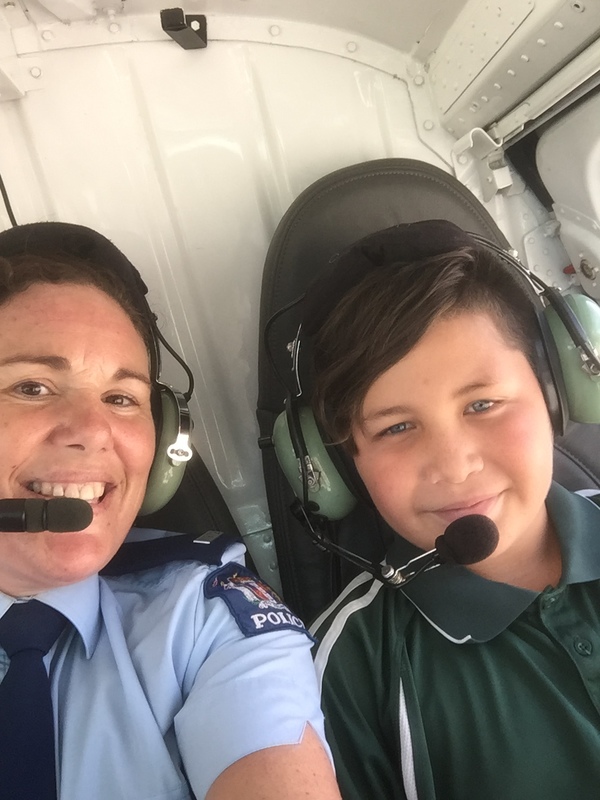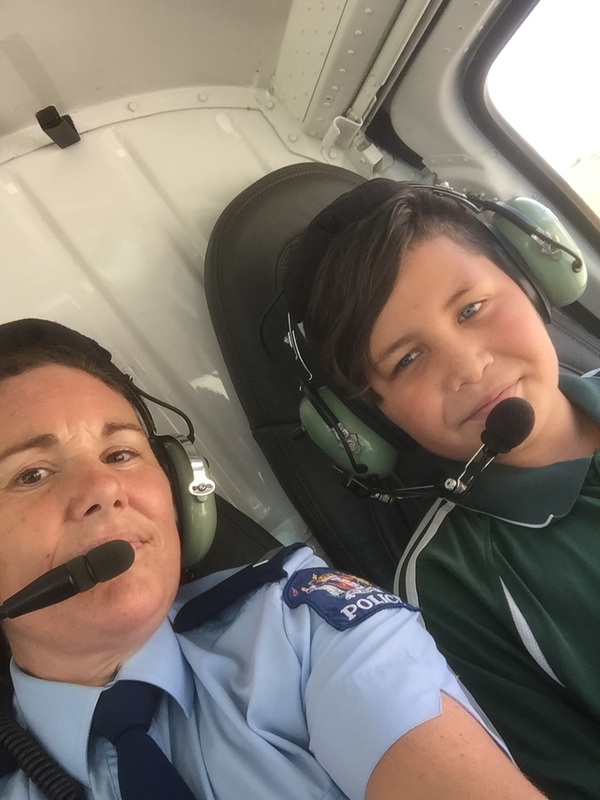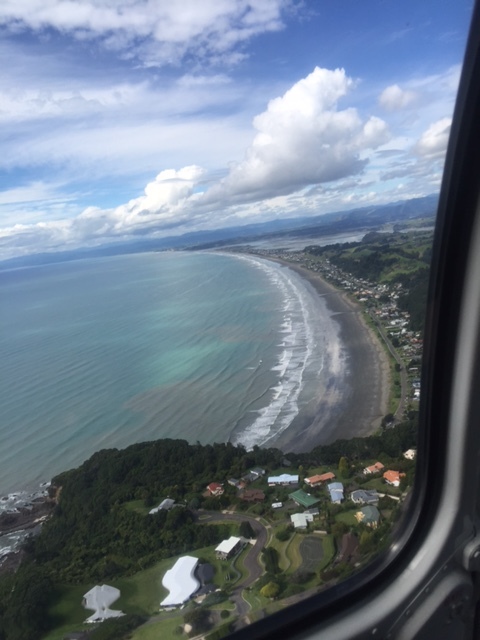 Manaia is this week's GOTCHA winner!
Congratulations Manaia.

Manaia has won a helicopter ride courtesy of Frontier Helicopters.
17 Feb, 2017
Congratulations Taylor
Taylor is our third recipient in the GOTCHA draw. She was awarded her token for a bike helmet this afternoon by Constable Trish.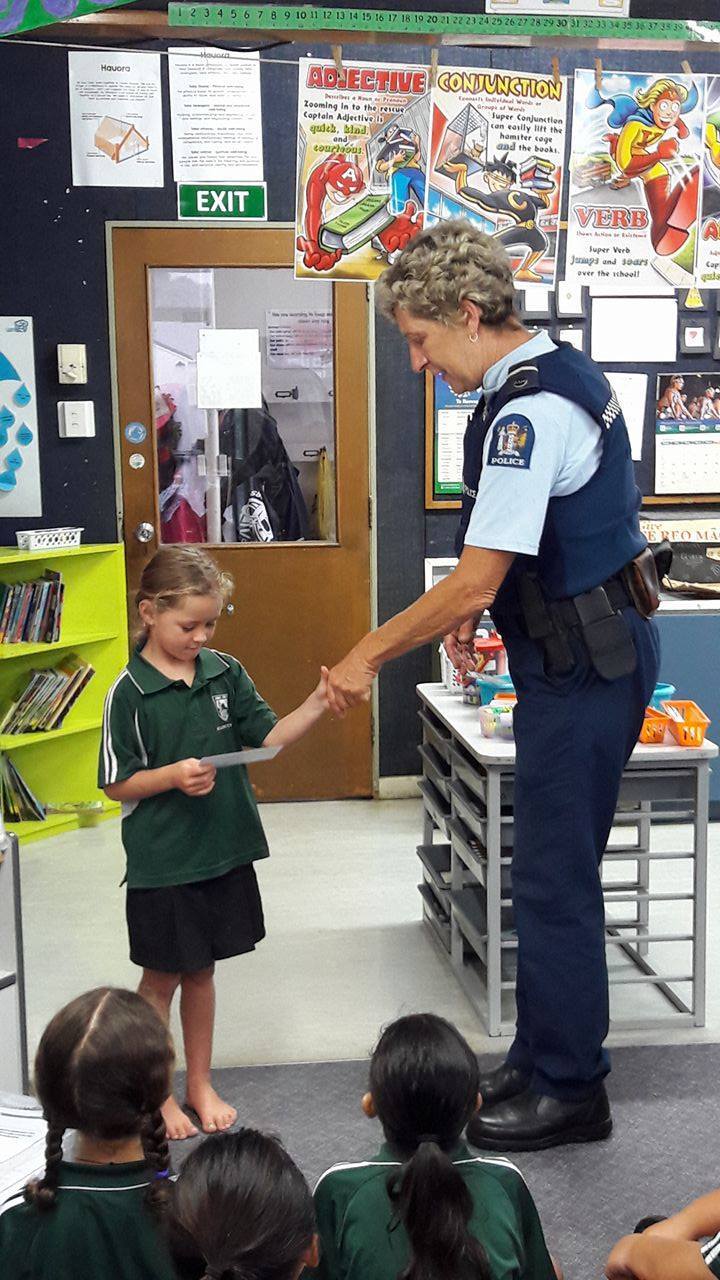 Congratulations Maramena!
13 Feb, 2017
Maramena was our second recipient in the GOTCHA draw last week. She has won a two night stay at the Ohope Top Ten Holiday Park for a family of 4.
Richard Hamer and Maramena.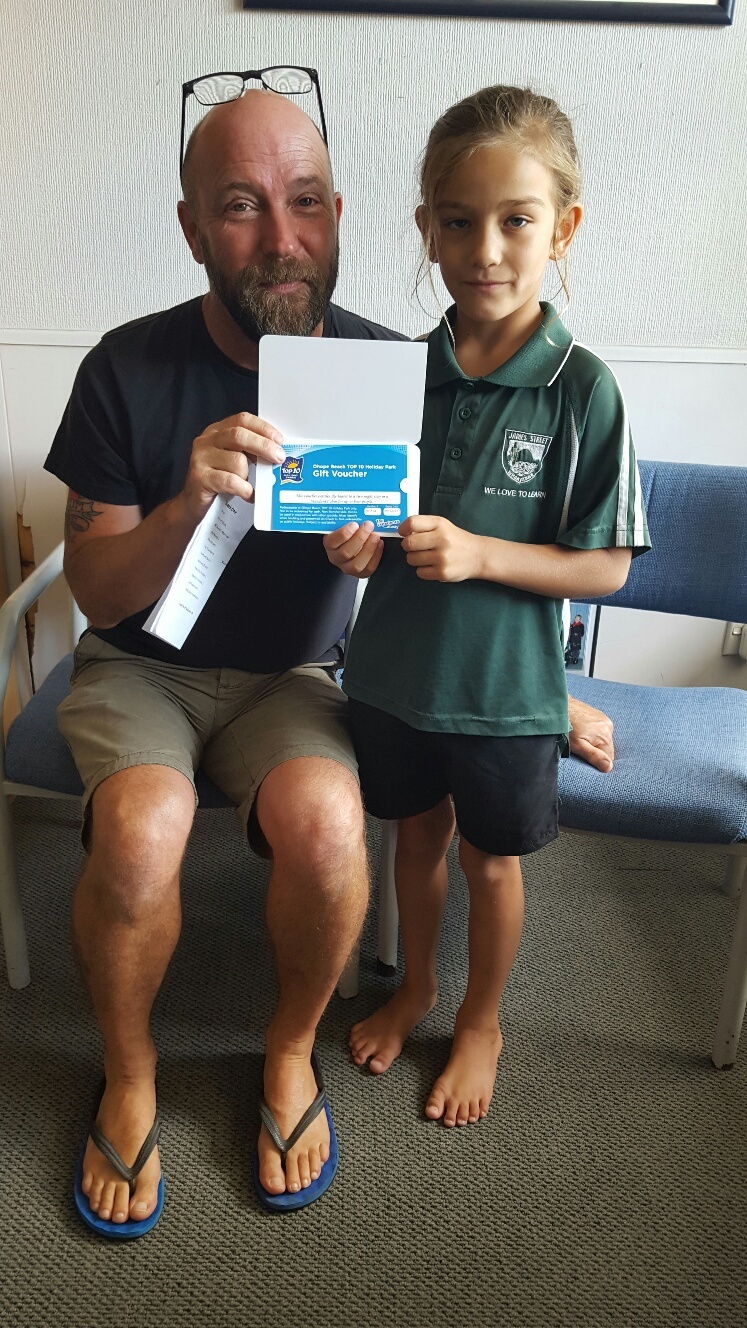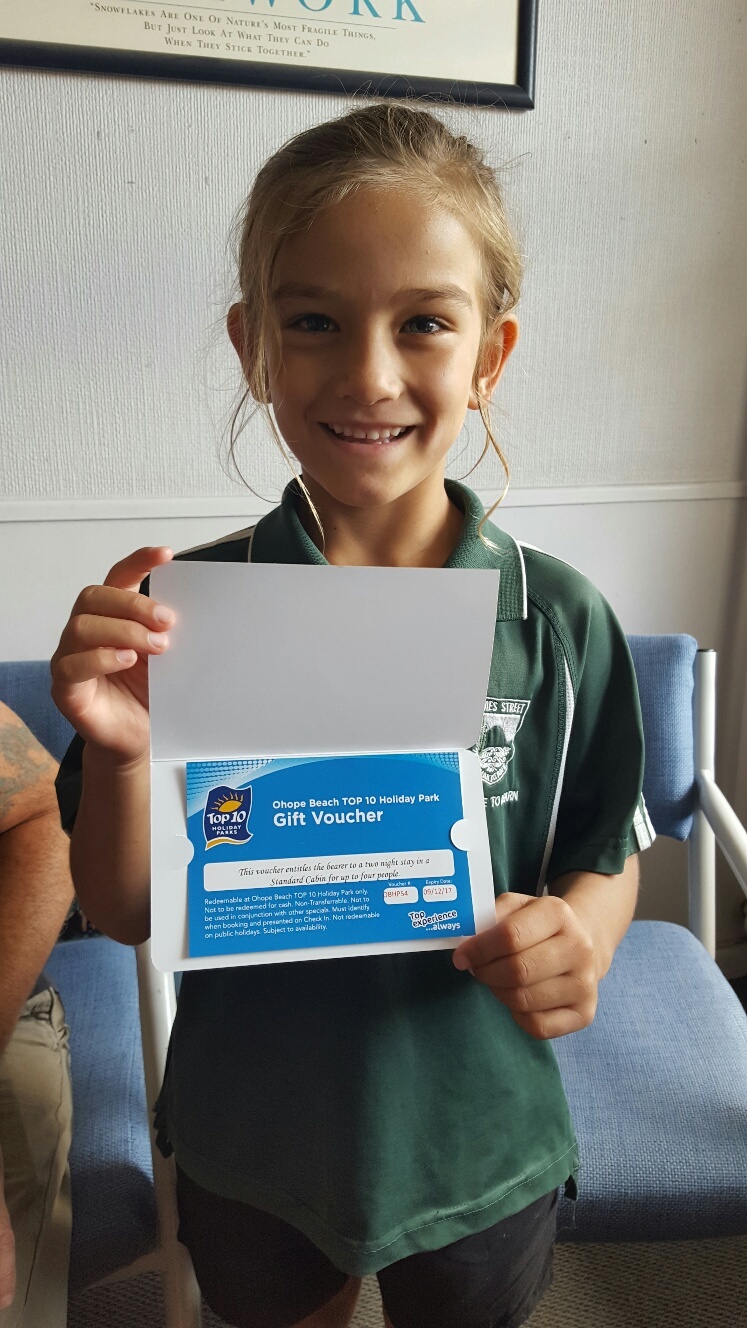 Congratulations Hohepa!
10 Feb, 2017.
Hohepa won this week's draw for GOTCHA; a Classics Share Box from McDonalds.
Constable Helen is presenting Hohepa with his prize.