This year The Warehouse are celebrating with the staff and students of our school.
Each week they will sponsor a voucher for our
"Student of the Week".
This week the prize goes to ...
5 December 2014
Bailey Irwin...
is a reliable and responsible monitor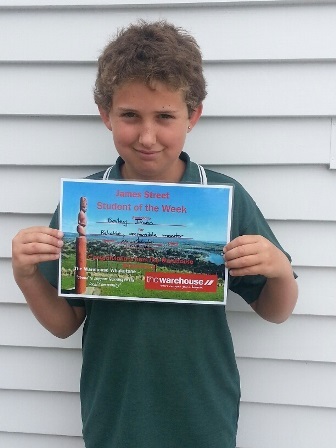 21 November 2014
Ngakau Thompson ...
he knows when other students need some extra support and is always there to lend them a helping hand.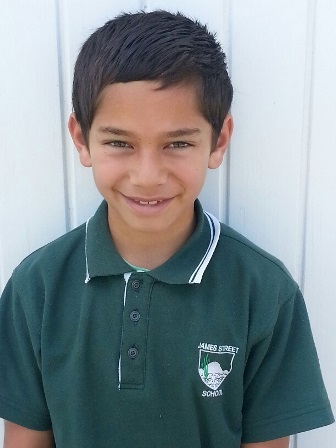 24 October 2014
Ashley Pye
for being an excellent role model inside the classroom and out.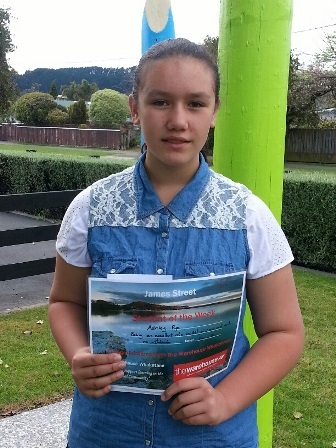 20 October 2014
Tiare Tumuhai......
for encouraging others to use our Growing Great Learners equipment sensibly.

for showing responsibility and leadership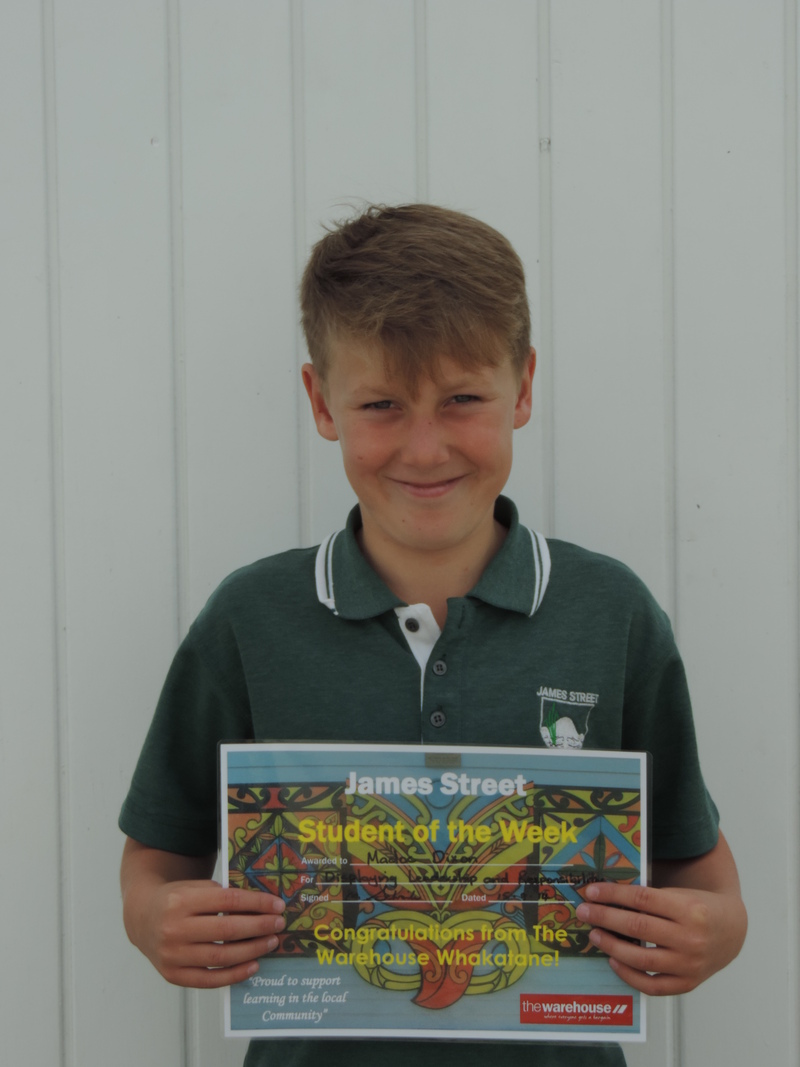 5th September 2014
Toby Nikau.....
for being safe and respectful at events in the community 

for following the James Street School expectations.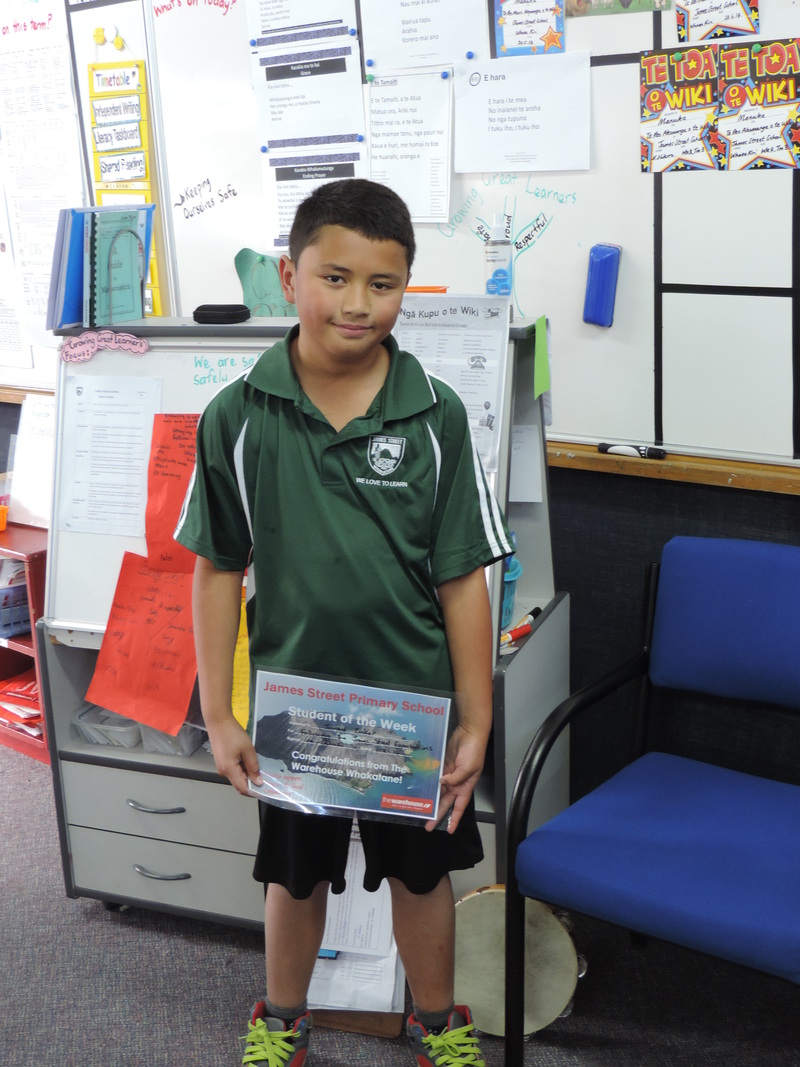 Liam Simons...
... for showing manaakitanga when it was needed most.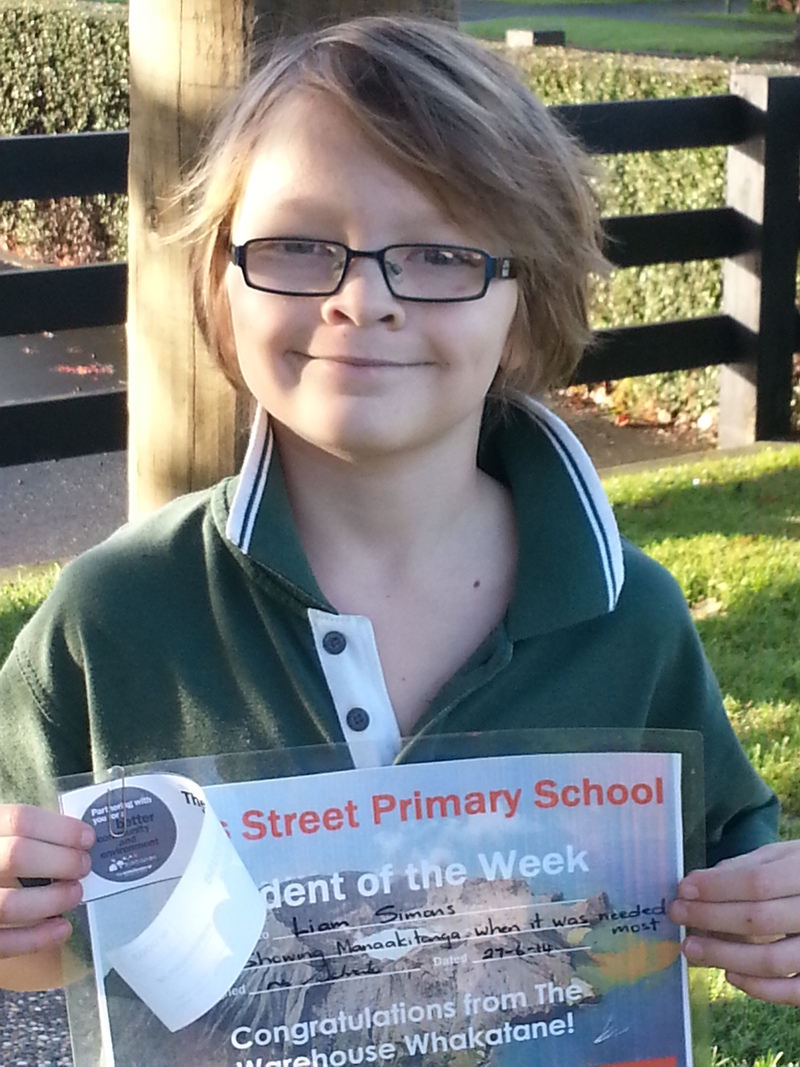 20 June 2014
Chase Forster...
for in depth thinking during the recent virtual field trip to Ohiwa.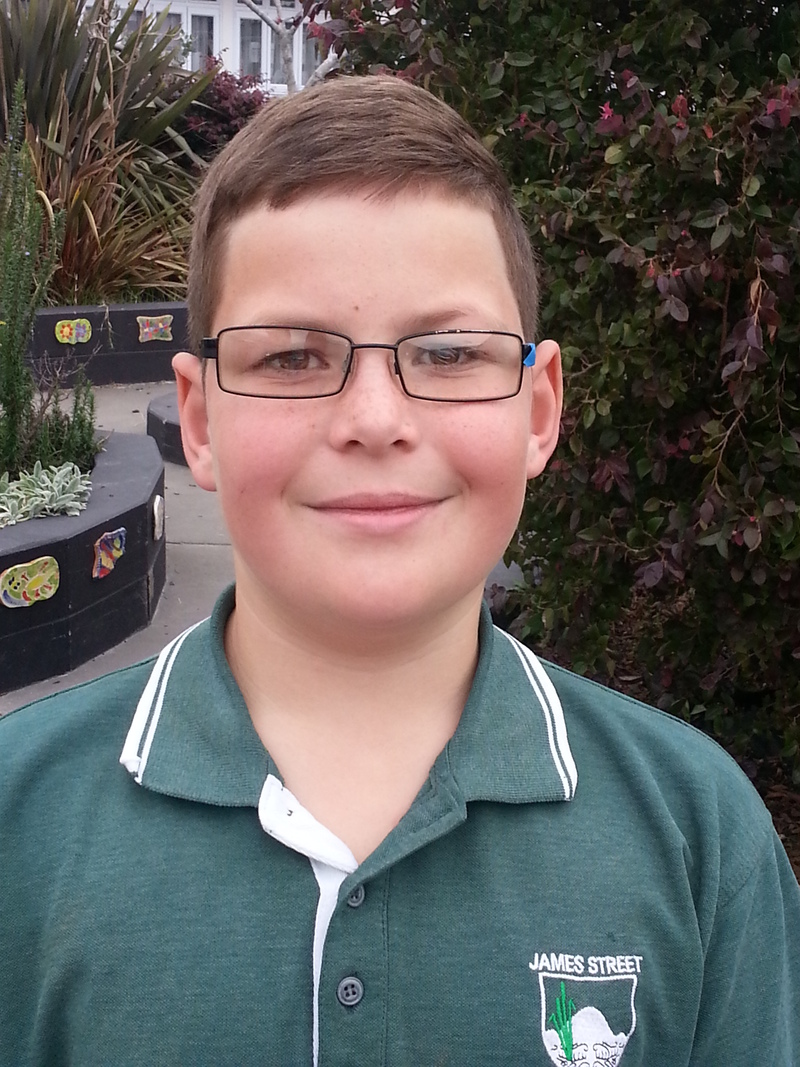 Beau Henry...
...
initiative, willingness and a positive attitude to learning.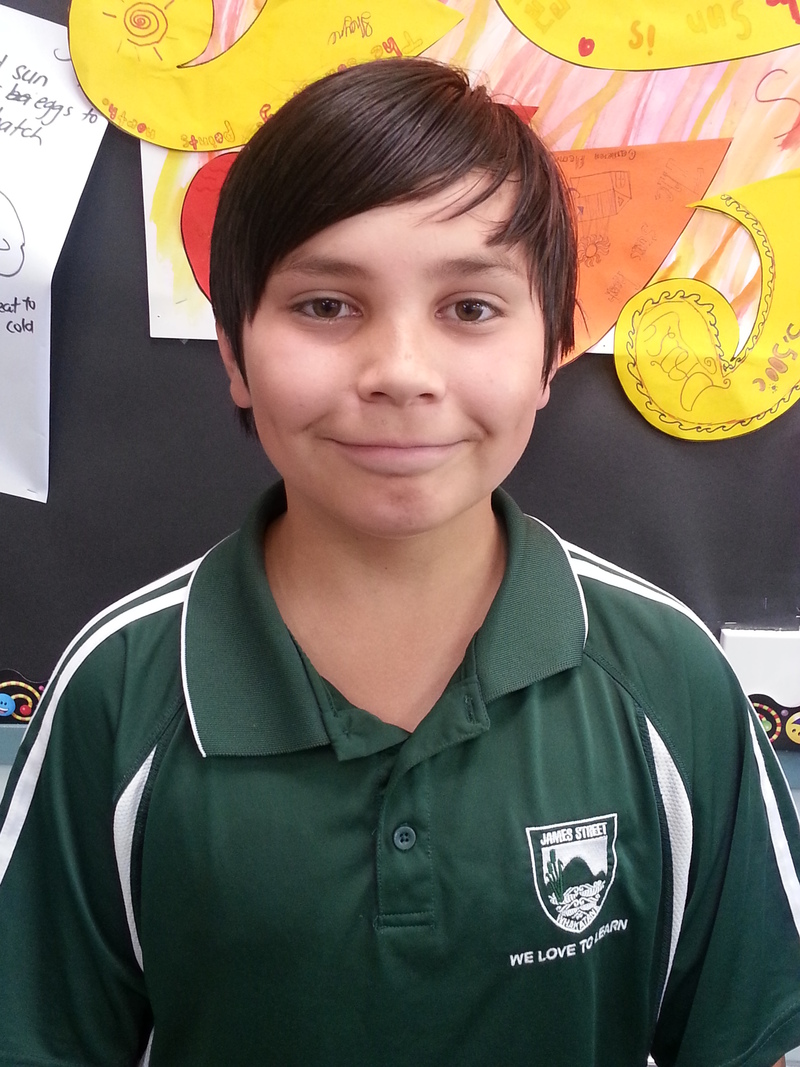 Savannah Ohlson
Savannah has a great attitude to her learning in class and is very helpful.
Tamara Holland-Goodwin
Tamara has taken responsibility for her personal safety and kept herself safe from bullies on the way home from school.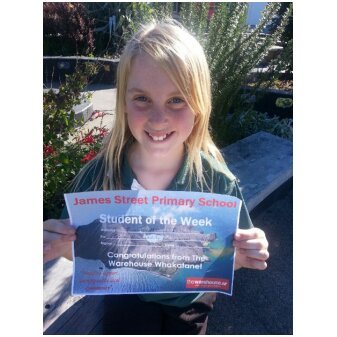 Charlise Basire...
Charlise shows initiative and takes responsibility for her own learning.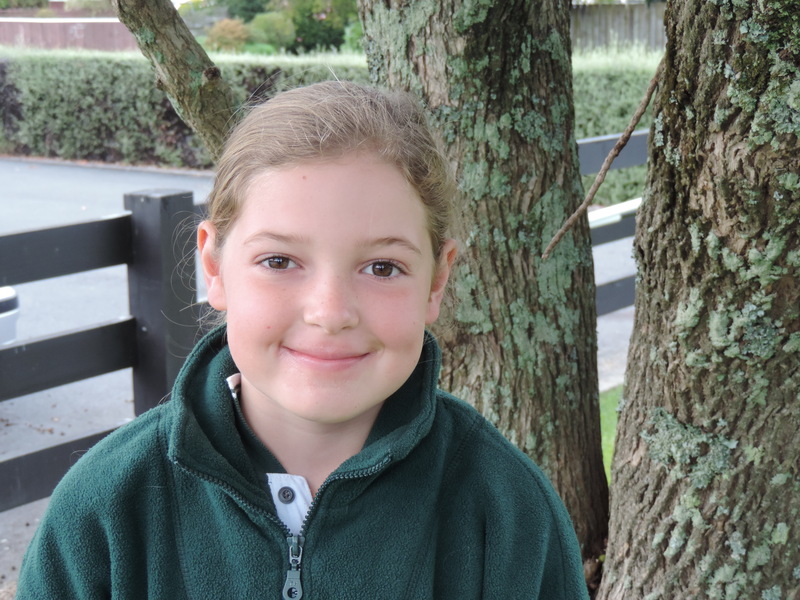 Hone Walker...
for being a conscientious worker and a great role model.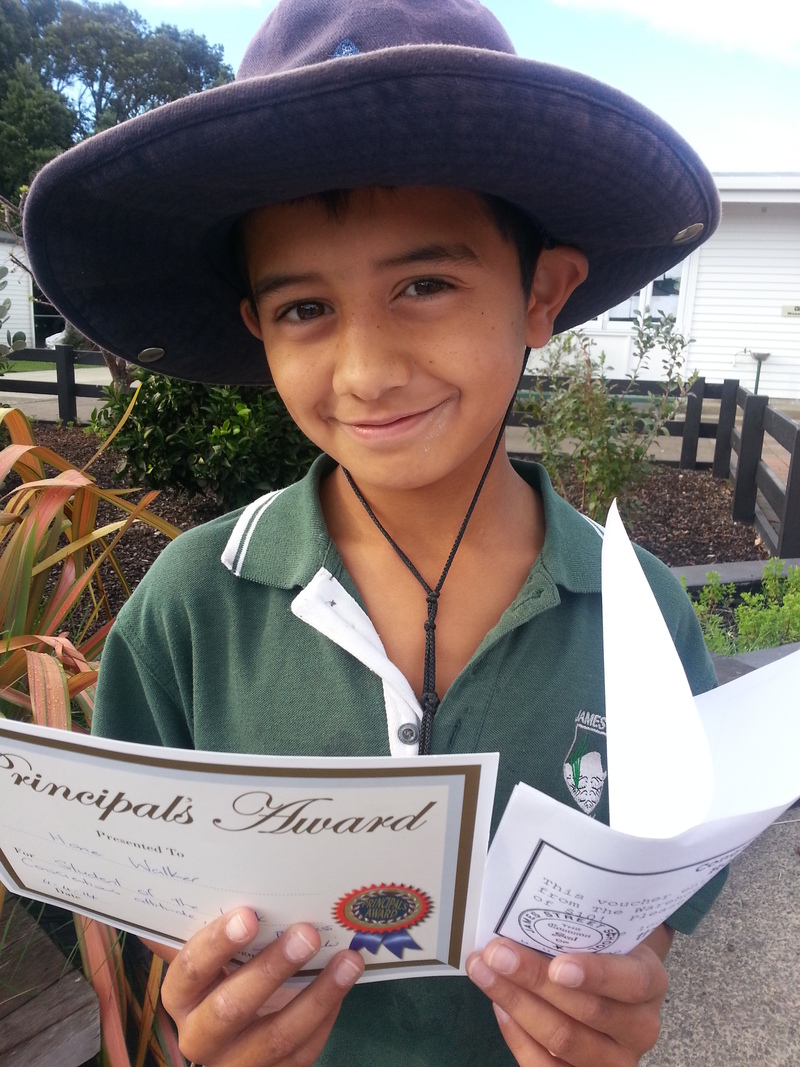 Chrysler Ngamoki

...
for being a great role model in the classroom and on the marae visit.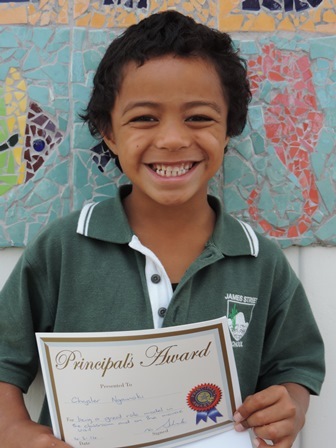 Kataraina Steadman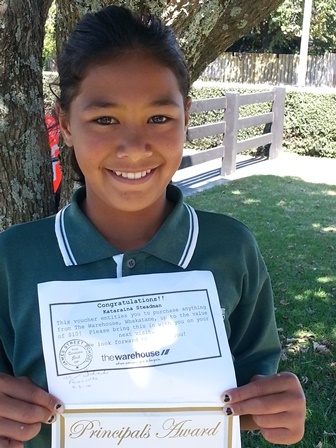 Kobe Stephens